Do you want to submit a guest post? We are happy to announce that we'll start offering the possibility of guest posts on Commodity Trading Guru. Keep reading and find out how to submit a guest post.
Are you a good writer? Submit a guest post!
We are currently looking for outstanding contributors to join our boat as guest posters.
If you are a great writer interested in commodities, trading, supply chain, or environment this might be your opportunity to have your writing read by our growing global audience.
We're also interested in listening from STEM students with curiosity about the world of commodities.
What should I write about?
Your post must be of interest of our audience. This means that the essence of your article should be to inform about commodity trading and its related topics.
This means a wide range of topics, generally with a rather inquisitive journalistic tone – but it must fit the content of your story.
Keep reading to find a list of the main categories you are encouraged to write about.
Recommended categories (email us first to confirm your topic is OK):
Commodities (any, from mainstream to niche products)
Trading (markets, instruments, derivatives, etc)
Careers (guides, reports, trends, etc)
Supply Chain (logistics, maritime, etc)
Environment & climate change
Trading companies' reports
And any other related topics
How about format and submission?
The post should:
have a memorable and catchy title
feature short introduction should capture the reader's attention
exhibit headings, subheadings, and bold font for key sentences as well as bulleted lists (if applicable)
be between 800-1200 words
include at least 2 links to other content posted on Commodity Trading Guru
be original and not have been published anywhere else
not include affiliate marketing links or noticeable self-promotion
include own images or include links to suggested images (which should be rights free)
include a short author bio (35 words, 2 backlinks), plus links to 2 of your social profiles
Important note on copyright
As standard with all guest blogs, we retain the copyright of all material published on Commodity Trading Guru. Guest posts become our intellectual property. We will, of course, always attribute the source of guest posts with your name and links to your Twitter profile, blog, etc. If you submit a guest post you agree with this.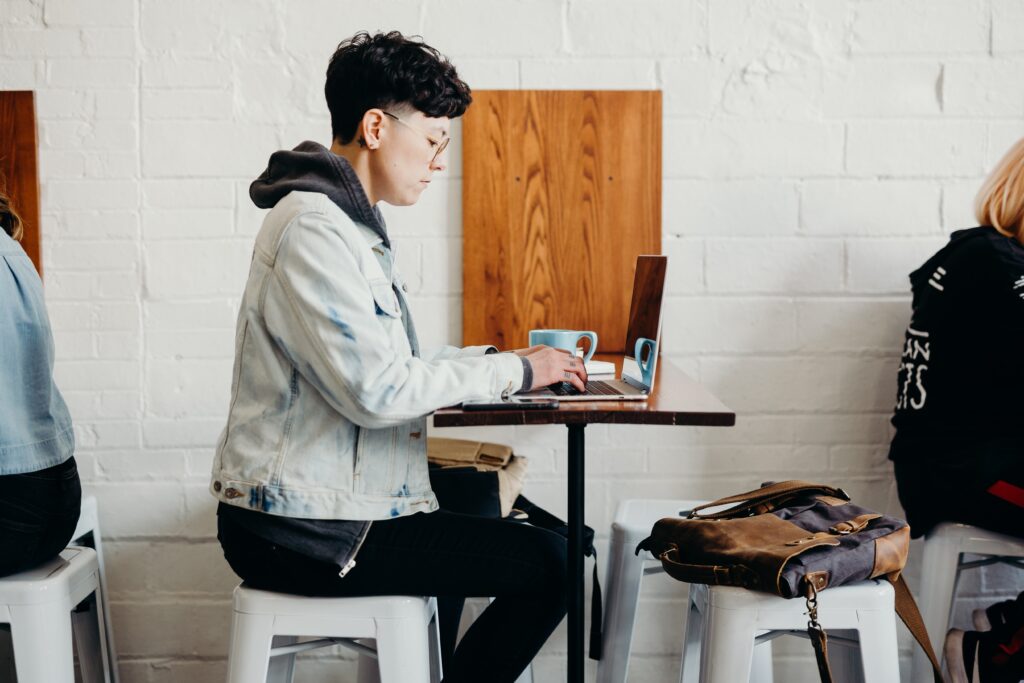 How do I send it?
Fill in the form below!
Error: Contact form not found.
If your post is accepted, you'll be featured
If your post checks all the boxes, we'll let you know when it will be published.
Congrats!
Of course, your post and bio, backlinks, and social profiles will be featured on CommodityTrading.Guru.
Thanks for your interest – please share with those you consider might be interested.