Who are the biggest players in the palm oil trading markets? More than half the supermarket products in America contain palm oil: cookies, chips, lipsticks, soaps, detergent, even in toothpaste! Who handles the palm oil farming, production, logistics, refining and distribution? Meet the largest palm oil traders!
The World's Largest Palm Oil Traders
Palm oil is used for a wide range of applications, including: bakery, confectionery, spreads, frying, culinary, soaps, detergents, dairy fat alternatives, infant nutrition, spray oil, specialty ingredients, and feed fats. But who trades palm oil?

Wilmar International (Singapore)
Meet Wilmar International, the largest palm oil trader and oleochemicals producer in the world.
Headquartered in the old chinatown in Singapore, with almost US$44 billion in yearly revenue Wilmar is one of the largest agribusiness groups in the world and the W in the NOW acronym.
Wilmar's main business remains the refining and distribution of palm oil products. However, Wilmar also owns and operates palm plantations, a shipping fleet (Raffles), fertilisers, and oleochemical factories, among others.
Wilmar main's focus remains the Asian market: China & India. However, Wilmar also leads the European palm oil trading market from its European headquarters in Rotterdam.
In an effort to solidify its position as a leading agro trader, Wilmar entered the sugar refining and trading business thus becoming a top 10 trader virtually overnight.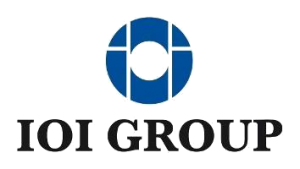 IOI Group (Malaysia)
One of the largest palm oil traders and refiners worldwide, IOI Group is a leading player in the tropical edible oil industry.
Headquartered in Kuala Lumpur, IOI is the largest among the top Malaysian palm oil traders.
IOI has one of the largest oleochemical producing capacities in the world and also operates in the production and distribution of specialty fats and oils.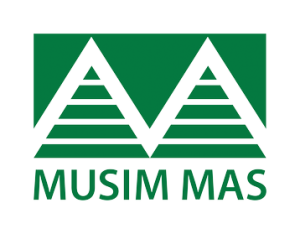 Musim Mas (Singapore)
Musim Mas is another huge palm oil producer and trader you never heard about.
Vertically integrated, it trades fresh fruit bunches (FFB), crude palm oil (CPO), palm kernel oil (PKO), and a myriad of other products including oleochemicals and specialty fats.
Musim Mas is particularly strong on the production side, where it controls 16 plantations in Indonesia and multiple production factories around the world.
Sime Darby
How about Sime Darby Berhad, another Malaysian giant palm oil trader and plantation owner.
Sime Darby, nowadays one of the biggest palm oil producers, started in the rubber trading business and rapidly diversified into cocoa and palm oil with greet success.
This Malaysian palm oil trader nowadays focuses mostly on the production side controlling about 2.5 million MT of CPO, or about 4% of the total global production.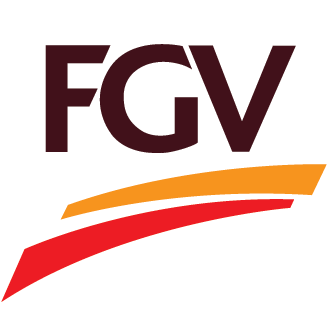 Felda Global Ventures
Felda (aka FGV) is a Malaysian agribusiness headquartered in KL, with a major presence in palm oil plantation, refining, biofuels, oleochemical production, and trading.
Felda, in addition to being one of the largest Malaysian palm oil traders, is also active in sugar production as well as logistics services.
Felda owns and operates 8 CPO and CPKO refineries with a refining capacity of 6,400 MT per day and 4,600 MT per day of fractionation. 6 refineries are located in Malaysia (Johor, Pahang, Sabah, Selangor) and the rest in Turkey and Pakistan.
Additionally, Felda operates 2 oleochemical plants: Twin River Technologies in USA, and FPG Oleochemicals, and one 100,000 MT biodiesel plant in Kuantan.

Eagle High Plantations
Eagle High Plantations (aka EHP) is a major palm oil plantation owner and producer, focused on Borneo Island (Kalimantan).
EHP produces about 2.7 million tons of FFB (fresh fruit bunches) from a total area of 148,000 ha in Sumatra, Papua, and mainly Kalimantan.
EHP also owns and operates a total of 9 palm oil mills (8 in Kalimantan and 1 in Papua).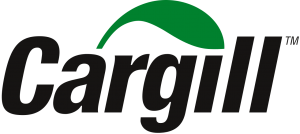 Cargill (USA)
Cargill, one of the most famous agricultural producers in the world, is heavily involved in the trading of palm oil and palm kernel products, as well as all major vegoils.

Bunge Loders Croklaan
Bunge Loders Croklaan is a relatively new player in the industry and focuses in the European refining and distribution of palm oil products.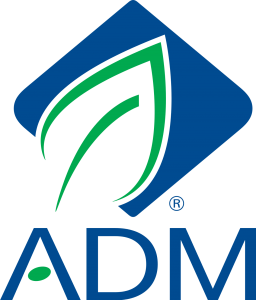 ADM
ADM (aka Archer Daniels Midland) participates in the palm oil trading markets independently and through the Olenex JV with Wilmar International.

Olam
Olam is a prolific agri trader, and also actively produces, refines, and trades palm oil.
RELATED: Who Moves The Coffee Markets? Meet The World's Largest Green Coffee Traders
Olam controls three palm oil plantations in Gabon, where it has been harshly criticised for its role in the deforestation of over 26,000 hectares of primary rainforest.
Olam's plantations in Gabon are over 144,000ha and thus represent the largest RSPO certified palm oil plantation in Africa.
Additionally, Olam controls 3 palm oil mills and one edible oil refinery in Gabon.

Glencore
Glencore, a leading trading house active in energy, metals, and agricultural markets, does also actively trade palm oil.

Olenex (Switzerland)
Olenex was born as a JV between Wilmar International and ADM to refine and distribute edible oils jointly in the European markets.

Targray
Targray was founded in 1989 in Montreal, Quebec, and is currently headquarered in Kirkland.
Targray is a multinational renewable commodities trader with a strong presence in the Solar, Battery and Biofuels sectors.
Best known as a large physical biodiesel trader/distributors in USA/Canada, Targray is launching a new European Biodiesel Trading Desk in Geneva.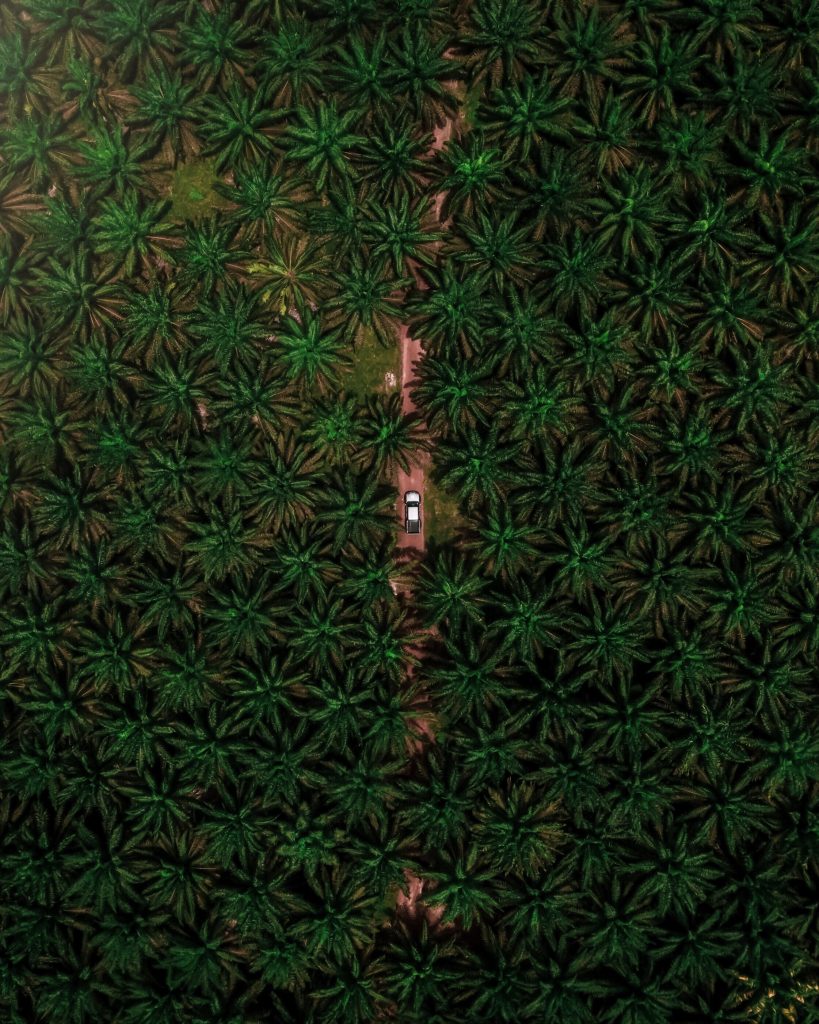 The World's Largest Palm Oil Refiners

AAK (Sweden)
With headquarters in Malmo, Sweden, AAK (formerly AarhusKarlshamn) is one of the largest palm oil refiners and crude palm oil buyers in Europe.
AAK recently acquired the 40,000 MT MaasRefinery with the objective to expand in the CIF Rotterdam / ARA area.

Lipsa – Lipidos Santiga (Spain)
Lipidos Santiga (aka Lipsa) is the largest Spanish palm oil refiner and one of the Southern European largest vegoil refiners.
The World's Largest Palm Oil Buyers & Consumers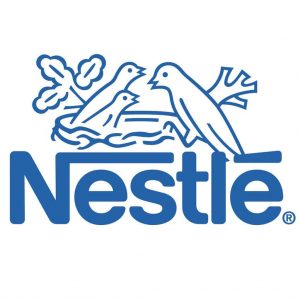 Nestle (Switzerland)
A well-known brand and leading purchaser of many agricultural products, Nestle consumes a large amount of palm oil in its recipes.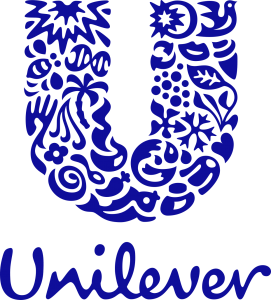 Unilever
A large consumer of vegoils in all forms, Unilever is a large buyer of palm oil.

Ferrero (Italy)
Ferrero is a well-known Italian brand famous for its chocolate spread Nutella, which mainly consists of palm oil, sugar, and hazelnut.

Mondelez
A well-known cookies and snacks producer, Mondelez is a large buyer of palm oil products.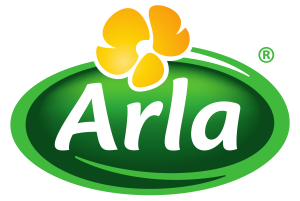 Arla Foods
Arla is one of the largest food manufacturing companies in Northern Europe, particularly strong in sauces and spreads, hence a big buyer of palm oil and other vegoils.
The World's Largest Palm Oil Buyers For Energy

Neste
Neste is an innovative biofuels company that uses vegoils and other fats to produce biodiesel in the form of HVO (hydrogenated vegetable oil).
With 3 renewable biodiesel refineries in Porvoo, Rotterdam, and Singapore, Neste has a capacity of about 2.6 million MT.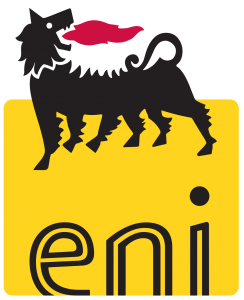 Eni
Eni is the largest Italian crude oil refiner and one of the pioneers in the renewable biofuels market.
In 2016 Eni announced the full reconversion of a the Venice crude oil refinery into a 600,000 MT per year vegetable oil refinery for energy use.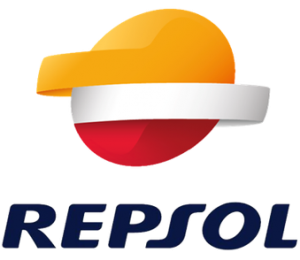 Repsol
Repsol, headquartered in Madrid, is one of the largest Mediterranean crude oil refiners.
A partially integrated company, Repsol also consumes a large amount of palm oil to generate biofuels from its production facilities.
Trading Houses Formerly Involved In Palm Oil Trading
Noble Group used to have a vegoil trading book, yet sold it off.