There are tens of commodity trading careers sites, from huge public trading houses to smaller private niche players – do you know where to apply? This post will help you.
Apply Online to The Best Commodity Trading Careers Sites
Once you have a solid CV/Resume and understood the Application Process, it is time to determine where to apply. Find below your target company, write a gripping Cover Letter and prepare for your Interview.
The most difficult trading jobs to break in (but also the most prestigious trading jobs) are among the Main Traders, Oil 6 Supermajors, and the Banks.
Keep reading -and remember that commodity trading careers are a long-term project with excellent returns. You are investing in yourself. A trader is a strategic asset – as long as he remains profitable.
The World's Largest Commodity Traders
The top players in commodities trading careers have a heavily commercial & supply chain focus – since traditionally don't own as many assets as producers. Although most of the main traders remain as private partnerships, Glencore went public in 2011. If you are looking for the top traders – you've found them.
If your plan is to break in as a graduate trader, Glencore (offering graduate programs) and Trafigura (especially the International Trading Program) have the best commodity trading graduate programs.
Generally speaking, the big traders recruit experienced traders and industry veterans. This means that if you have no experience in trading or commodities, it might be easier to start elsewhere (eg ABDC or Oil Supermajors) and later switch here.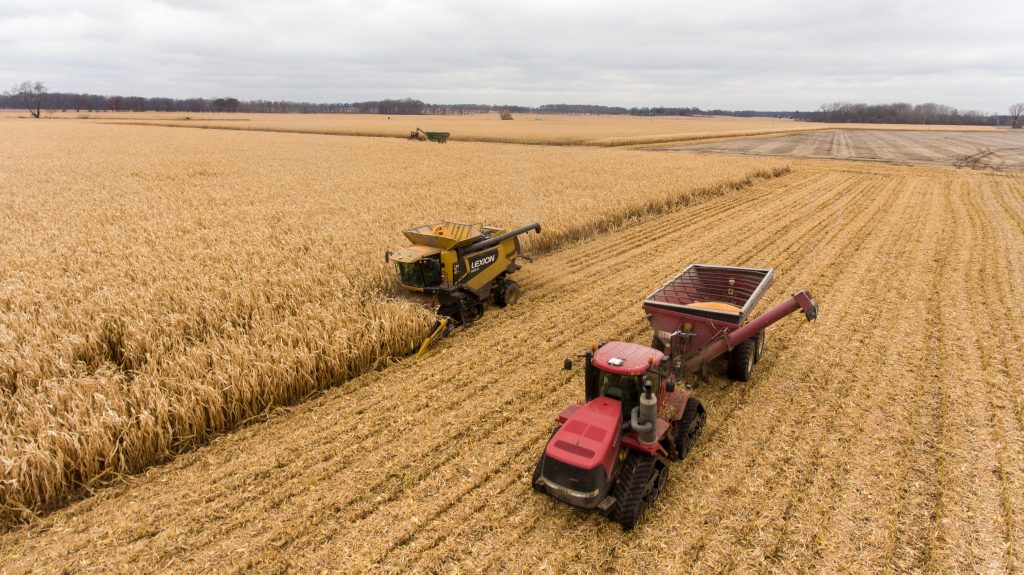 The "ABCD" traders
The ABCD traders form a well-defined group of highly-professional massive commodity traders. They are heavily invested and active in the agricultural products, yet some of them also trade metals and energy products.
Compared to the main traders above, the ABDC traders are more of an industrial corporation with massive trading desks.
The best perk of their commodity trading careers approach is that one will learn the business with an industrial focus.
This means that traders can easily understand the value chain just by looking at their company operations.
The "NOW" traders:
This group of Asian traders broke into the game in the last decades and have kept gaining market share. Noble, who has been struggling financially for a few years, is more of a generalist (such as Glencore or Trafigura), while Olam and Wilmar lean more towards the ABCD model.
Other Traders
Smaller traders have also an intense presence in markets such as sugar and energy. However, also great place to start commodity trading careers.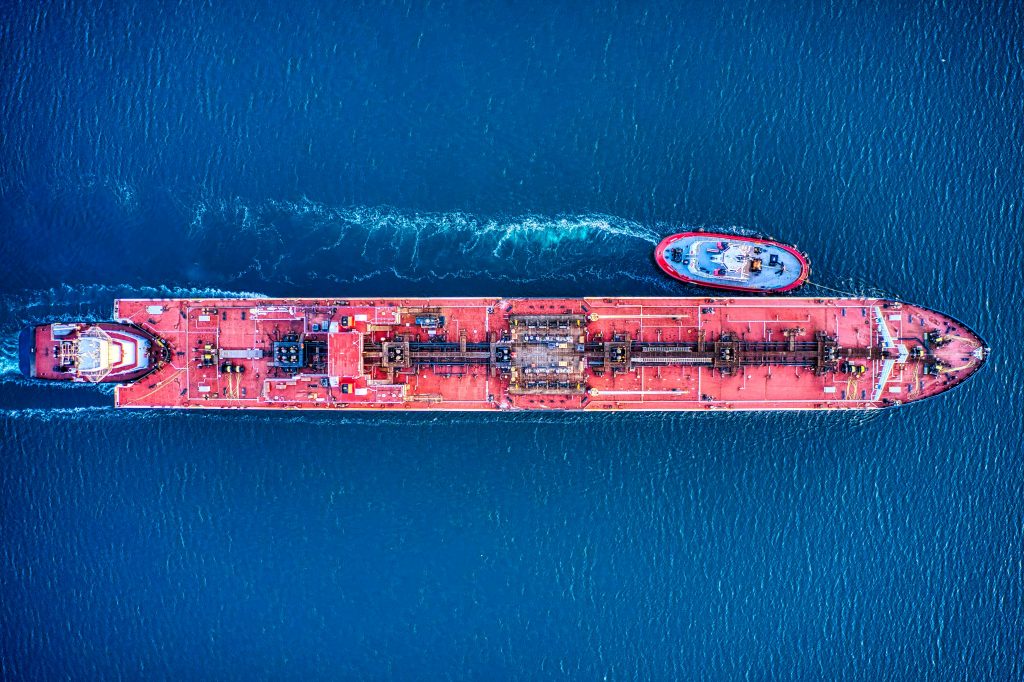 Oil 6 Supermajors (World's Largest Oil Companies)
Household names such as Shell, ExxonMobil, BP, or Total also have trading divisions – and they are MASSIVE trading desks. Somehow more corporate than the average trader, these in-company trading desks might resemble a purchasing or supply chain department in some cases.
If you plan to apply to any of the below companies, have a look at out selection of recommended readings, in particular the books by Daniel Yergin.
Note, that as many other companies, the best way to break into the trading desk is to start with a Supply Chain or Operations rotational program (unless the company offers specific graduate trader development programs).
National Oil Company's (NOC) Trading Arms
The energy markets are huge, and are relatively fragmented. In this sense, the NOCs (ie National Oil Companies) offer trading opportunities as well.
Other Large Oil Refiners
In addition the massive NOCs above, smaller players are also good starting points and have excellent trading desks.
Gas & Power, Energy Producers
Oil companies focus on crude oil and oil products. Energy companies focus on gas, power, and coal. Below companies have huge trading desks. Some might offer trading development positions to cover vacancies.
Miners
Clearly, miners are some of the largest players in commodity markets.
Coffee Traders
Typically smaller in size, large coffee traders are a mix of coffee trading arms at regular commodity trading firms as well as independent coffee trading firms.
RELATED: Who Moves The Coffee Markets? Meet The World's Largest Green Coffee Traders
Cocoa Traders
Banks With Commodity Trading/Research Divisions
Banks are clearly pulling out of commodity trading. This means that although they remain a great base to start as a commodity markets analyst or derivatives trader, you won't generally end up in front-end commodity trading desks here.
Many of the best traders value candidates with experience at prominent banks, although if you want to gain real-world commodities experience it is better to start elsewhere.
Commodity Trading Headhunters
Once in, you will notice that you are valuable. Your knowledge is your asset. After all, there are not that many candidates with good knowledge of the Nickel markets, or the ARA/MED gasoil spread.
Remember, once you break in the industry, your value increases according to your understanding and connections in the industry. And since the industry is very small (few traders), you become valuable quite soon.
Conversely, if you leave the industry, you run the risk of losing your connections and quickly becoming out of touch with the market.
Headhunters know it, and will put you in touch (confidentially!) with potential employers looking for a profile like you. Maintain a good relation with them, cause they'll also be able to help you assess your market value and give commodity trading careers advice.
More Application Resources
Remember that we have additional content about how to crack the applications process, prepare your CV & cover letter, as well as additional prep material for your interviews.
If want to get jobs at big commodity trading houses, prepare and learn as much as you can about markets and commodity trading before you apply.
Landing jobs in commodity trading is hard. Prepare you well, and you'll be one step closer.