Starting a career in commodities as an experienced professional is less common than the traditional apprenticeship model of hiring graduates and teaching them "on the job". Do you have what it takes?
Breaking Into Commodity Trading
Most people enter commodities as young high school or college graduates.
Changing careers early is quite doable, but much harder after passing the 3-year mark.
Trying to get a commodities trading job with after an MBA is still pretty hard.
So let's look at your options.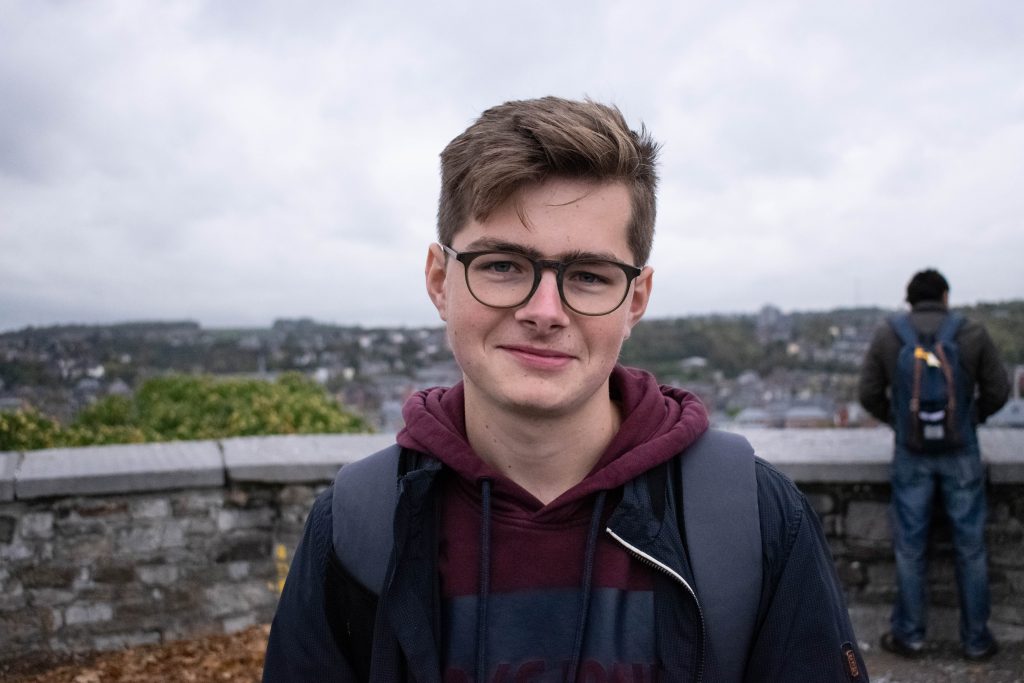 Starting From The Bottom
Every trading house has commodity traders that started "from the bottom", often they are some of the best, just like in Michael Lewis "Liar's Poker" or Nassim Taleb's Fooled by Randomness.
RELATED: How To Land Green Coffee Trading Jobs
Starting from the bottom used to be the only way to get a job in the industry for those without a commercial network. This has changed, tho.
After all, you'll hear how important it is to understand the nuts and bolts of "operations".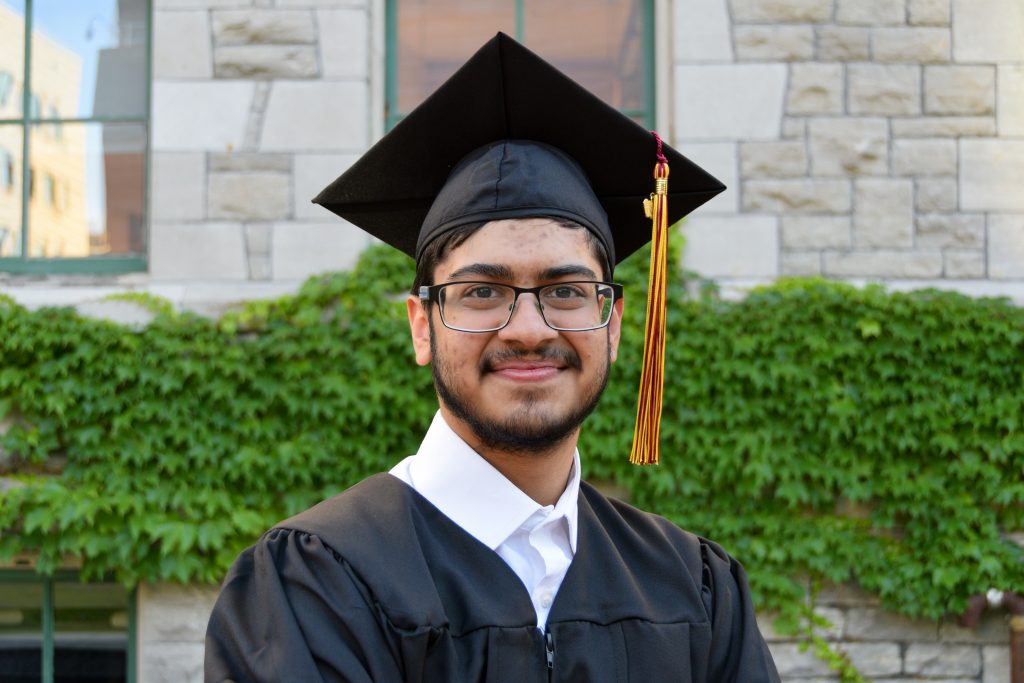 Graduate Programs
Almost all trading houses, and especially the large energy commodity traders such as Shell, AngloAmerican, or Glencore offer graduate programs.
The most common commodities graduate program involves a period of 12 to 24 months divided into rotations so that you can gain exposure to the deals desk, the operations desk, middle office, analysis, trade finance, and often also production.
These commodity trading graduate programs usually are limited to young graduates with a maximum of 2 years of experience, including internships.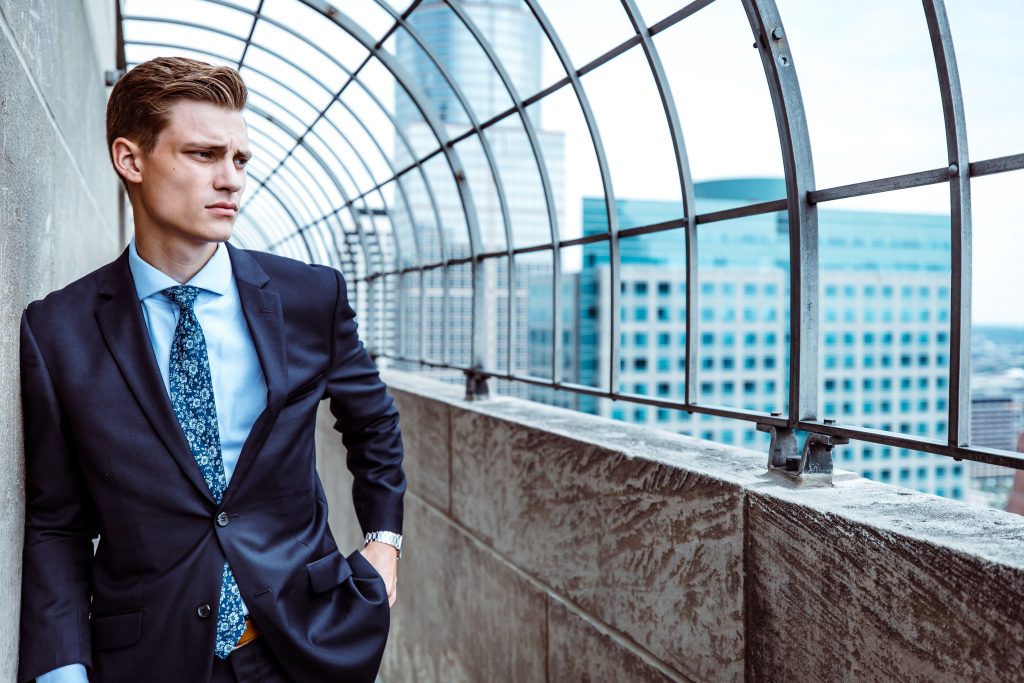 Experienced Professionals
It is increasingly common among the bit trading houses like Trafigura, Glencore, or even Vitol to take graduates with about 2 to 4 years of experience in consulting, investment banking, or industry itself with the goal of turning these young professionals into top-notch commodity traders.
One of the main reasons why commodity trading firms have started hiring semi-experienced professionals is because it's easier to select talent, and it is faster to implement, given culture compatibility and capacity.
In this sense, the interview process is well-known to be very selective on corporate culture and personal temperament.
Not everyone makes a good trader.
Commodity trading is ultimately a commercial venture. In this sense, unless you're a quant or a stock/options trader, you'll end up on the commercial side of the business.
RELATED: The 3 Types Of Commodity Traders
Commodity trading is a wholistic profession. A good trader has a great understanding of the commercial market, including the supply and demand factors.
In addition, he also understands the operations and supply chain required to move the product physically and buy or sell the product.
Finally, he has a clear understanding of how to mitigate the risks associated with both the commercial and the logistical aspect of the operation, including derivatives and other financial instruments.
Target Profile
It's well known in the industry, that the most important aspect is to think and act like an entrepreneur.
First, the main focus should be on generating value for the company on the commercial front, thus commodity traders look for an entrepreneurial attitude, commercial mindset, and self-driven initiative.
Second, commodity trading firms want to see determination to succeed in a highly competitive market. This is part of the reason why they now hire investment bankers or consultants, as the profile is similar in this regard.
Third, remember that working in commodities means interacting with commercial counterparts, thus one needs to be capable of highly effective communication, teamwork, and problem solving.