Interested in trading jobs in Switzerland? Good choice.
Geneva is one of the most important trading hubs in the world. Zurich and Baar, also in Switzerland, offer additional opportunities for those interested in joining the trading world. Keep reading to learn what to expect.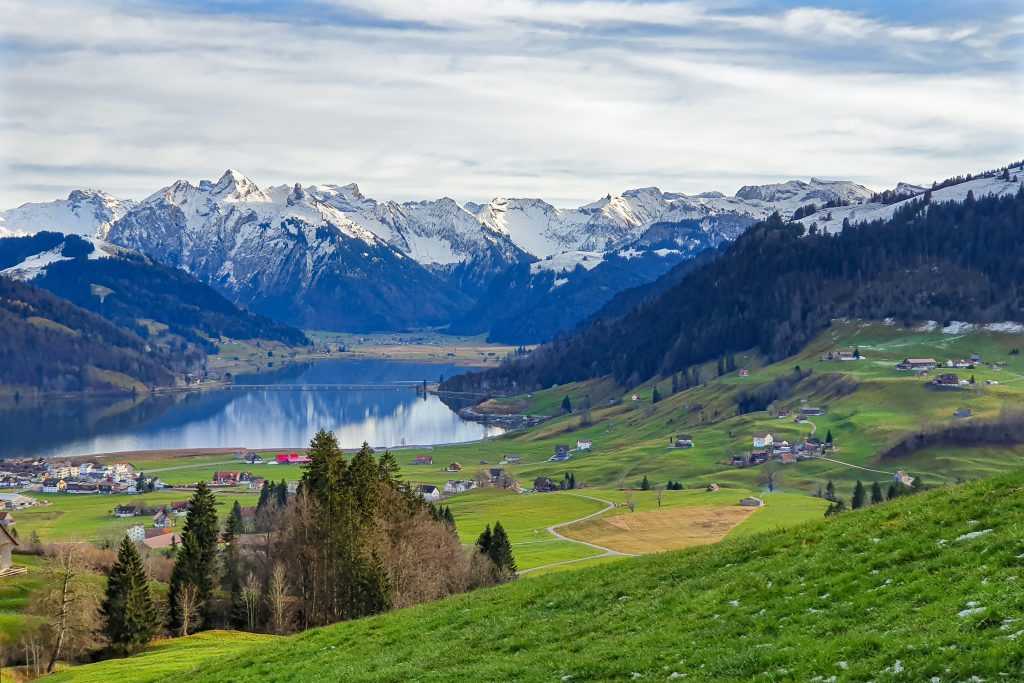 Switzerland is a great country to live in and develop professionally
Switzerland is a small mountainous country in Central Europe home to about 8 million people, famous for its ski resorts, quality watchmaking, and rich elite. It boasts pure air and great quality of life, in fact some of its cities repeatedly rank among the "Best cities" to live in.
Switzerland is well-known for its rich society – about 1 in 8 Swiss citizens (ie ~12.5%) qualify as millionaires. The quality of life is very high, and luckily salaries for all type of jobs are also very high. Especially for trading jobs in Switzerland 's main cities.
In addition to trading opportunities and quality of life, Switzerland is also home of a number of global organizations such as the United Nations (UN), the World Trade Organization (WTO), or the European Organization of Nuclear Research (CERN). So it's a great country for expats.

Trading Jobs in Switzerland
What are the top commodities traded in Switzerland? Who trades what?
Switzerland boasts an extremely stable recent history and defends very favorable policies towards business and international trade.
For this reason, you'll find oil trades, agri traders, coffee traders, palm oil traders, miners, and everything in-between.
Most Commodity Traders Are Based In Geneva, Zurich, and Baar
Switzerland hosts a large number of trading firms, due to its low taxes and its great conditions to conduct business. Trading firms have clustered in the country, mainly in Geneva and Baar. This has lead to the proliferation of high-quality trading jobs in Switzerland.
Trading Houses in Geneva
Banks in Geneva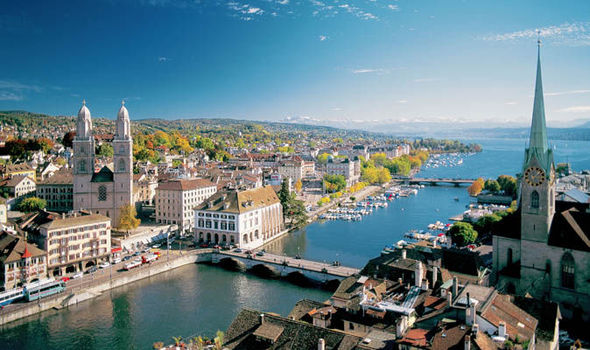 Trading Houses in Zurich
Zurich is great territory for banks:
And some commodity traders: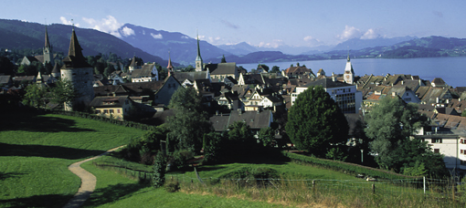 Trading Houses in Baar
Glencore, one of the world's largest commodity traders is headquartered in Baar. Glencore is a top trader and one of the most professional firms in the industry. Find more about jobs at Glencore here.
Trading Houses in Zug
Do you want a trading job in Switzerland?
As you have seen, there are many options in the main cities such as Geneva and Zurich. Salaries are great, social benefits are top, and the infrastructure is outstanding. Switzerland welcomes talent, so do not hesitate to apply.
If you are considering an application, find further tips on preparing your CV, cover letter, and the application process.
Let us know what is your favorite trading hub in Switzerland!