If you want to land a good job, make sure you know how to write a great cover letter. A good cover letter will capture the attention of a busy recruiter and get you the interview you need. Keep reading and learn how to compose an effective cover letter.
How To Write A Great Cover Letter
The most important goal when you write a motivation letter is to capture the attention of your reader (engage him) and spark interest to further look at your CV/Resume with attention.
RELATED: 5 Tips That Will Land You A Commodities Trading Job
Find below the optimal cover letter structure.
Use Our Optimal Cover Letter Structure
Probably the most important advice in how to write a cover letter: Keep it simple, and make it short.
Probably the most important advice in how to write a cover letter: Keep it simple, and make it short.
Make sure you spark interest, and do not forget to use the spell-check.
1st Part: Salutation (One-Liners)
Salutation
You should always try to address the cover letter to the recruiter/manager who will be reading it. Use LinkedIn and track the person who is more likely to be the hiring manager.
If you don't have that information, just go for a: "Dear Sir or Madam", "Dear Hiring Committee".
One sentence reference
Refer to the application details, so that the cover letter can be linked to a hiring process.
For example: "This is an application for the Junior Aluminium Trader position Ref. 1235"
2nd Part: Body (Short Paragraphs)
First Paragraph: Who Am I?
Indicate your current job or major
If applicable, indicate the name of the person who recommended you
What are your best selling points or accomplishments?
Use action words such as created, developed, introduced, increased, managed, mobilized, pioneered, raised, reduced (for costs and negative dimensions), reorganized, solved, and upgraded.
Use solid adverbs such as collaboratively, consistently, decisively, positively, proactively, rapidly, and successfully.
Avoid toxic words such as abandoned, failed, gave up, lost, stress, weak, and withdrew.
Second Paragraph: Why Did I Chose To Apply?
Why did this company and position spark your interest?
Create a connection with specific projects, values, or culture.
Third Paragraph: Why Should You Hire Me?
What do you bring to the table?
Support your claims with evidence and link it to information in your CV/Resume
Remember that this is the fundamental question; why should they hire you?
3rd Part: Closing (Very Short Paragraph)
State that you are looking forward to an introductory meeting or call.
Provide your contact details here again (email and phone number).
Indicate the best way to reach you.
Say thanks
Name and signature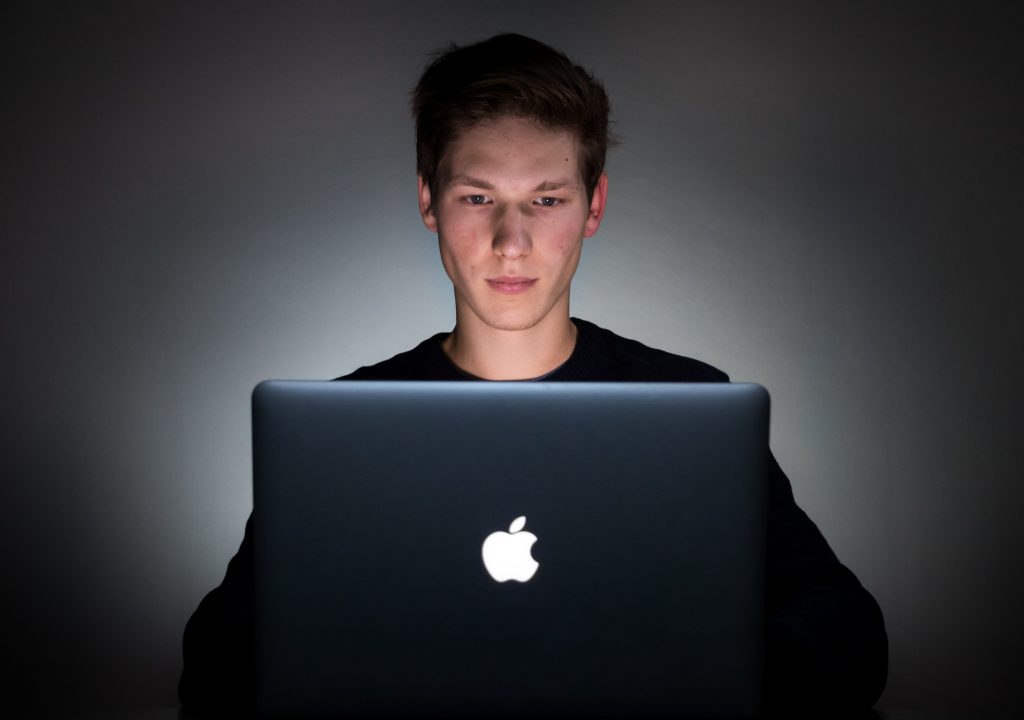 Final tips
Remember that recruiters read hundreds of cover letters per day. Try to make their life easier and write clearly and concisely.
Use an easy-to-read font such as Open Sans, Roboto, or Arial in a generous size.
Do not exceed the length of an A4 page. It shows the ability to focus on the important.
Avoid starting sentences with "I", as it sounds amateurish. Sound professional!
Customize your cover letters to each of your applications and proofread each letter.
Now that you know how to write a great cover letter, it's time to apply.
Did you find a good job posting? Make sure your CV is also ready and apply soonest! Next, remember to prepare your interview and crack it!