Colombian coffee, usually referred to as Colombian mild coffee, is a major commodity in the international trading markets. Let's find out who are the world's largest Colombian coffee exporters.
The Top 15 Colombian Coffee Exporters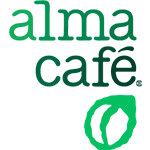 #1 Almacafe
Almacafe is the exporting arm of the National Colombian Coffee Growers Association (the FNC) and thus the largest coffee trading house in Colombia.

#2 Expocafe
Expocafe is a leading player in the commodity coffee industry of Colombia.

#3 Racafe
Racafe is another major exporter of Colombian mild coffees and runs 6 coffee dry mills across Colombia.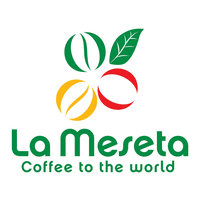 #4 La Meseta
Compania Cafetera La Meseta is a leading exporter located in Chinchina.

#5 Carcafe / Volcafe / ED&F Man
Carcafe is the first international name in the top 10.
Carcafe is the Colombian arm of ED&F Man, one of the world's largest coffee trading houses.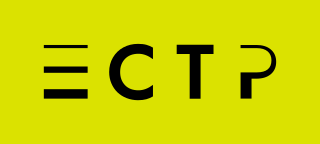 #6 Engelhart
Engelhart Commodity Trading Partners (ECTP) is a global commodity merchant headed by Huw Jenkins.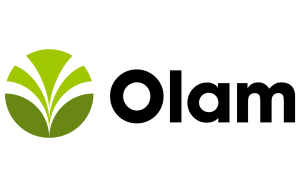 #7 Olam
A big name in the industry, Olam is one of the top 3 global coffee traders and one of the NOW traders with Noble Group and Wilmar.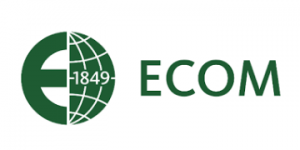 #8 Ecom
Ecom is a well-known name in the commodity coffee business, and one of the top 5 coffee traders worldwide.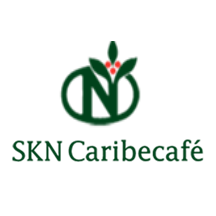 #9 SKN / Neumann Kaffee Gruppe NKG
The leading coffee trading house NKG also makes the top 10 in Colombia under the name SKN Caribecafe.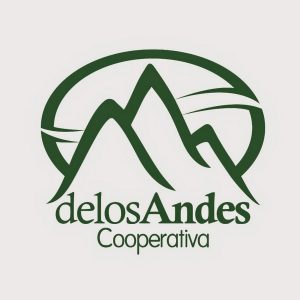 #10 delosAndes
The leading coffee coop in Colombia, delosAndes has been the rising star among the many coffee cooperatives, yet the situation changed recently as the group reported losing almost 100m USD.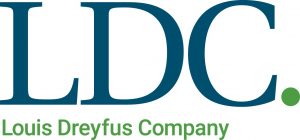 #11 Louis Dreyfus Commodities LDC
LDC is one of the top international traders and particularly well known among the agrobusiness players.
LDC is a major coffee trading house and runs a massive dry-mill production facility in Pereira.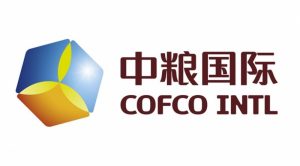 #12 COFCO
A giant state corporation, COFCO competes for the best coffee at the best price, plus boasts one of the best talent pools in the coffee trading industry.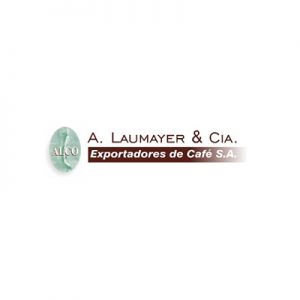 #13 A. Laumayer
A Laumayer is a very low profile trading company based in Medellin which does not even have a website. Industry insiders know them well.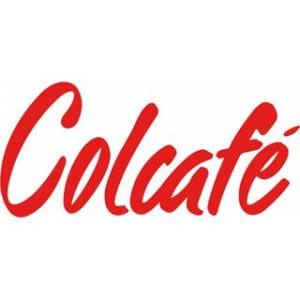 #14 Colcafe
Colcafe is well-known for its instant coffee local Colombian brands but also exports Colombian commercial coffee.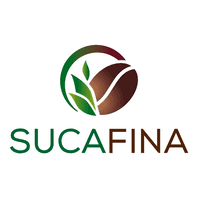 #15 Sucafina
Sucafina is another of the big names in the coffee trading industry with one of the most extensive coffee supply chains in the planet.