What are agricultural commodities? Keep reading and learn the basics about this type of commodity products.
What are agricultural commodities? A bit of history.
Thousands of years ago humans discovered and started implementing the first agricultural techniques. Their goal was better crops and a safer supply of food. Agriculture was born as some species were domesticated and progressively farmed. This brought human mankind to a complete new level.
Agriculture was arguably the key factor in the rise of increasingly sedentary civilizations around the world.
Nowadays, agricultural practices have been optimized and industrialized. Agricultural crops are now agricultural commodities. The growing degree of globalization in the world demands a very professional supply chain. Commodity Traders take care of this very important activity that noone seems to notice.
Agricultural Commodities and Products
So, what are agricultural commodities? The most common categories are Grains, Oilseeds and Vegetable Oils, and Soft Commodities. Let's look into them.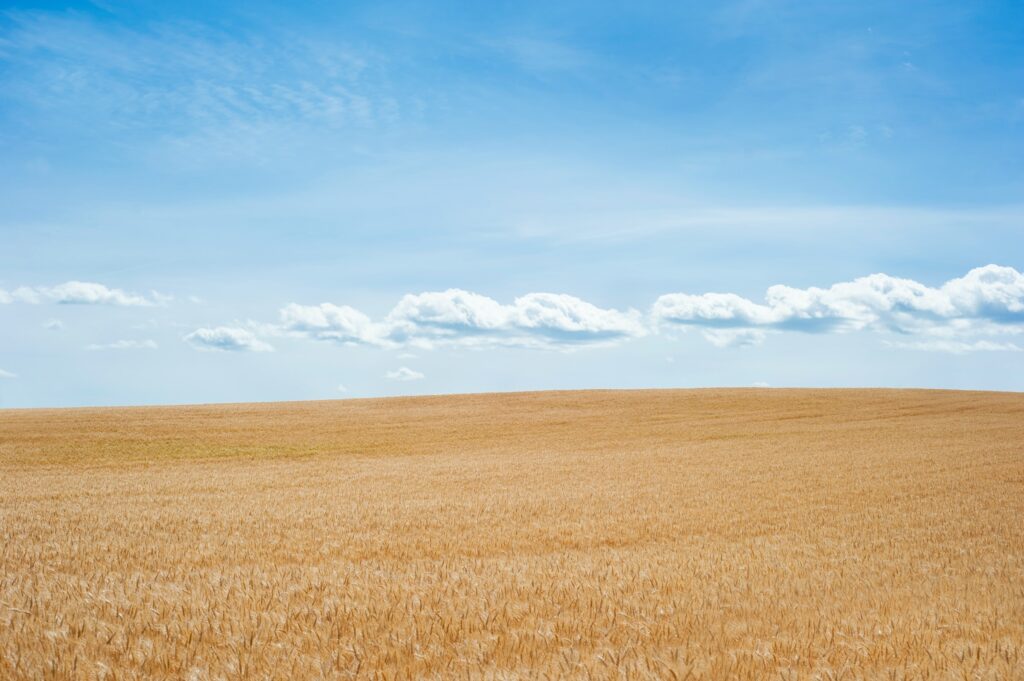 Grains
Grains are probably one of first commodities produced and traded. In fact there is evidence of cereal (grain) production and milling in current Syria about 9,000 ago, during the Neolithic.
Nowadays grains are widely produced: globally and industrially. The top 5 cereal grains are Corn (also known as maize), Rice, Wheat, Barley, and Sorghum.
Corn (aka Maize), which was firstly domesticated in what is now Mexico, is the most widely produced cereal. It is a cornerstone of human diets predominantly in Americas and Africa. Also widely used for livestock feed.
Rice is the dominant cereal in tropical and temperate regions, particularly prevalent in South Asia and the Far East, as well as Brazil, and a large part of Latin America.
Wheat is a cereal Grain originally from the Levant region in the Mediterranean that is now cultivated globally. Wheat is used widely for
Barley is generally grown in lands that are too cold or poor for the production of wheat. It is generally used for malting. They are used to produce beer, whiskey, and other products such as cookies and certain breads.
Sorghum grows in arid and dry areas and is hence native to some tropical and subtropical regions in Africa and Asia. It is an important plant as it grows in very difficult areas where barely anything else can grow. This makes it essential in the diet and nutrition in poor arid, infertile areas.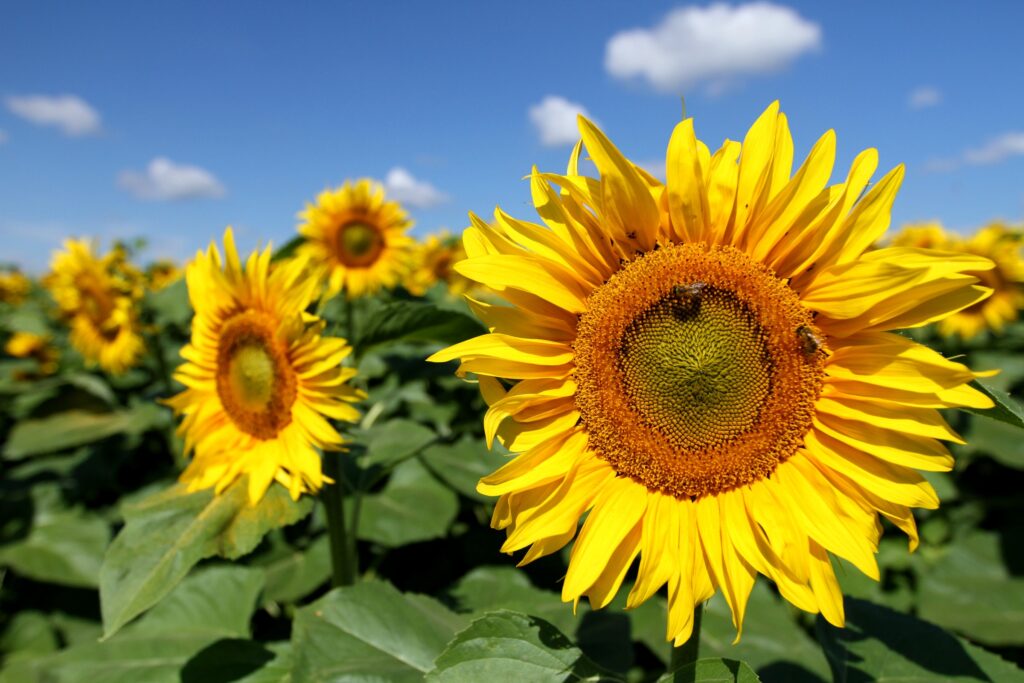 Oilseeds, and Vegetable Oils (Vegoils)
Oilseeds
Soybean is the leading crop here, with China leading its consumption. Other widely traded oilseeds include Rapeseed and Sunflower seed, especially in Eurasia. The seeds are used for the production of edible oils and meals.
Soft Oils and Tropical Oils
Soft oils are widely used for frying and confectionary manufacturing processes for their higher quality and properties. These include Soybean Oil, Rapeseed Oil, and notably Sunflower Oil.
Tropical Oils are highly saturated and very versatile in their application. Combined with a more competitive pricing, they are very popular. Palm Oil is number one, widely used from frying chips to key ingredient in the popular Nutella. Coconut Oil is more popular for ice-cream recipes as well as chocolate products.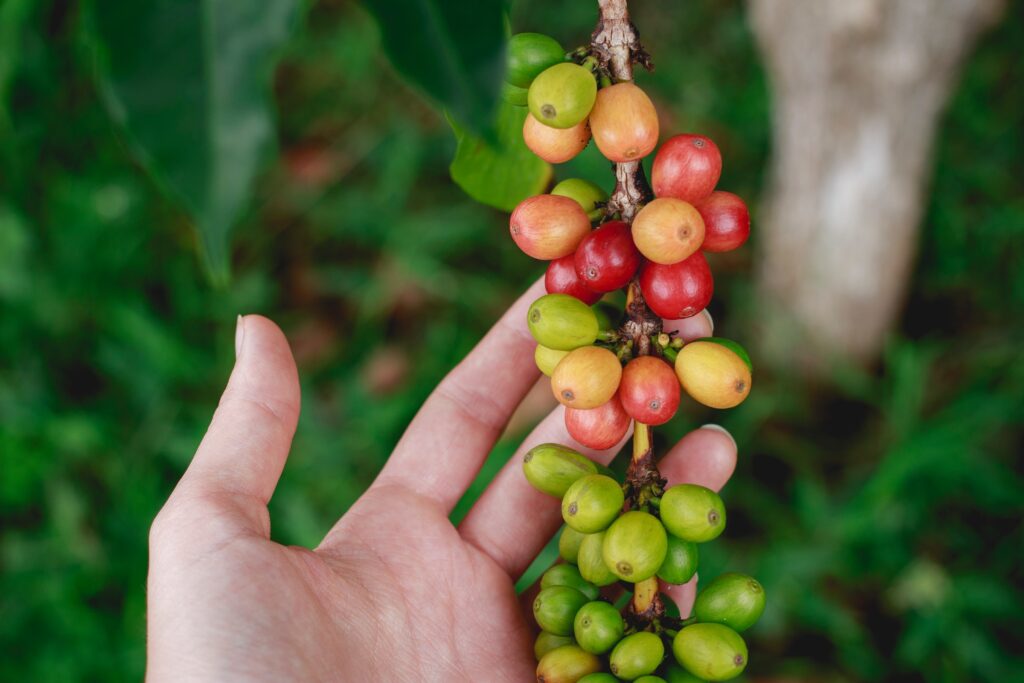 Soft Commodities
Coffee
Coffee is one of the world's most beloved commodities, a cult product produced mostly in the tropics in more than 70 countries around the globe. Brazil, Vietnam, and Colombia are the leading producers, and the EU and the USA are the biggest markets.
Cotton
Cotton is a natural fiber mainly used for textile applications all around the globe.
Sugar and Ethanol
Sugar and Ethanol are closely related products with a specific range of specialized desks. Sugar is a classic commodity used for a wide range of food products, and ethanol is a biofuel used in combination with gasoline mostly in USA, Europe, and Brazil.
Rubber
Rubber is the key raw material in tires, and a major ingredient in the production of shoes, condoms, and other staples. It can be produced from rubber trees in the form of latex (natural rubber), but it can also be originated from petroleum-derived sources (synthetic rubber).
Top Agricultural Commodity Traders
The main agri traders are undoubtedly the "ABCD" trading club (ADM, Bunge, Cargill, LDC) as well as Glencore, Olam, Wilmar, and ED&F Man.
Additionally, there are a number of other food manufacturers, which also have very large trading desks. For example Nestle, Unilever, Procter & Gamble, etc. Read our article featuring the career pages of the top Commodity Traders.