If you are an undergraduate or graduate student interested in a master in commodity trading, the University of Geneva offers the best available program for you.
The Master in Commodity Trading in Geneva
Officially named Master of Arts in International Trading, Commodity Finance, and Shipping, completing this program is one of the best ways to become a commodity trader.
The master is a part-time program based in Geneva, Switzerland, simultaneously taken with a traineeship.
Preparing You For The Trading World
This master is probably the best degree for commodity trading right now.
This master in commodity trading has been developed in association with the Swiss Trading and Shipping Association (STSA) and companies such as Gunvor, or Sucafina.
This means, you'll be in Switzerland doing an traineeship in the commodity trading and shipping industry while studying.
Believe me, there is no better way to land a job in a commodities firm.
Let's have a look at what to expect from this master in commodities trading: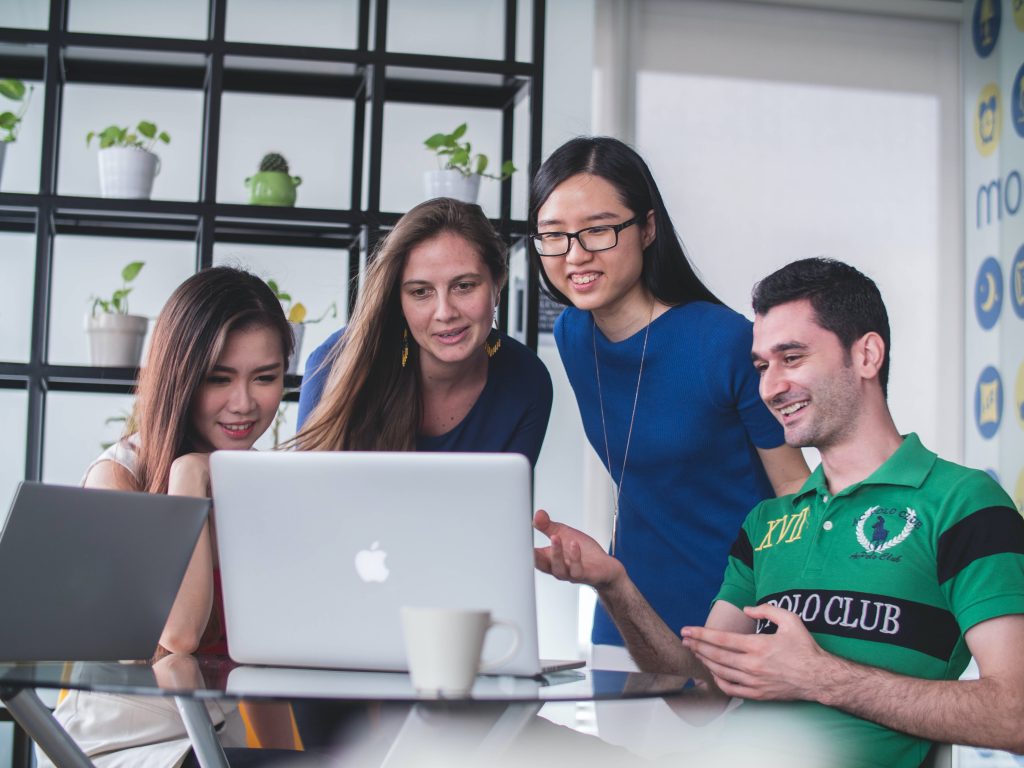 Program characteristics:
Master in commodity trading program starts in September on a yearly basis
The program lasts 18 months plus mini thesis
There are 2 semesters and 8 modules per semester. Each module lasts a total of 24 h of class. Find the schedules here.
120ECTS (72ECTS lectures, 30ECTS for the traineeship report, 18ECTS for the thesis)
Lectures, case studies, and field research (thesis)
Classes take place at Uni Mail in Geneva
Class size is 30 students (very selective, applicants to admitted students is about 5-1)
Students must secure an industry-related position
Program content has three content foci

Components of Trading;
Commodity Hedging and Price Risk; and
Commodity Finance and Financial Risk Management

Tuition fees are 500CHF per semester

Employers will pay for the full cost of the program to the university
Employers will additionally pay a salary to the student

Application stages:
Stage 1: Application

You should submit your application by March/April


Stage 2: Students selection

The admission committee will review the applications by May
Selected students will be pre-admitted and send an official mail to proceed to the next decisive round


Stage 3: Part-time Traineeship

Students need to secure a traineeship at one of the firms collaborating in the process by approximately July or August.
The University of Geneva helps candidates link with employers
Students who have been pre-admitted to the program and offered a traineeship position will be able to start.


Stage 4: Classes

In September classes start for admitted students
Next, let's have a look into what it takes to get an offer.
Basic application requisites:
Be a last-year undergraduate bachelor student (or graduate with less than 3 years of work experience)
Take the GMAT with satisfactory score (minimum score >500)
Once pre-admitted, you'll have to secure a traineeship at one of the commodity trading firms. The university will support you with the job-hunt, yet only about 20% of pre-admitted candidates find a traineeship and hence secure a final master offer.
Good level of English (as supported by the GMAT result)
Two recommendation letters
CV (see our tips here)
Motivation Letter (see our tips for cover letters here)
Fill in online application form
Copies of your certificates
Send physical copy per post with all required application materials
Remember to double check the actual requirements as posted at the official website.
You can find the official brochure here.
Alternatively, you might want to read out post on how to land a trading job in Switzerland.
Are you going to apply to the Master in Commodity Trading? Good luck!