Tips About Commodity Trading Careers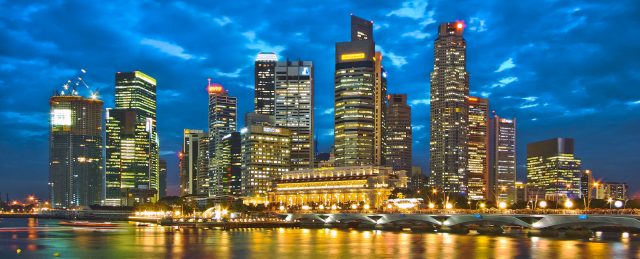 September 12, 2016
Commodity trading is top career choices for top graduates and professionals. Not for the light-hearted, it offers a mix of commercial activities with a very analytic approach. A great understanding of the supply chain is also a key to success. Do you have what it takes? Read our tips about commodity trading careers.
Tips about Commodity Trading Careers
Commodity trading careers – an amazing career path for top-notch individuals
Commodity trading is an extraordinary career path – a genuine profession that traces its origins to ancient times. It one of the most challenging, dynamic, and rewarding careers still available in the corporate jungle.
The best commodity traders are very quick, driven individuals with excellent people skills. They need sharp commercial skills and a strategic mindset capable of solving complex problems and make hard decisions.
Typically careers in the industry begin in the mid twenties, and hold strong as long as you enjoy the markets and make money. The first years tend to be more operational as one needs to learn the bigger picture and your understanding of the commercial side might be rather limited. Candidates who show potential progress to commercial roles rapidly. Salaries tend to be competitive and working hours are rather acceptable.

A commodity trading career is a long-term project.
One of the best tips about commodity trading careers is to have a long term view in ming. Why? Because over the course of his trading career, a professional will develop a deep understanding about the certain commodities and trading techniques as well as a tight network of industry contacts.
For this reason, industry insiders become more valuable every year: experience and industry knowledge are vital human capital. Compared to investment banking or audit, traders require a much deeper understanding of the industry, supply chain, market dynamics, stakeholders, and products in order to take the best decision under any circumstances. Traders are valuable to their companies – they are knowledgeable and hard to replace.
A trader needs to be good with numbers and people – and a problem solver.
To be a successful commodity trader you should be a quick analytical thinker, good decision maker, socially smart, a strategical mover, and a commercially driven person. You'll have to be really good at multitasking and able to prioritize challenges and organize your time – and know how to handle stress.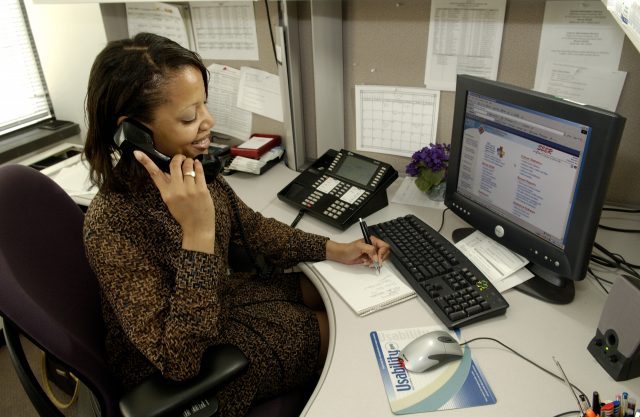 How difficult is to get a job as a trader?
Commodity traders are highly specialized professionals, hence scarce and highly valuable to a company – as long as they accomplish profit targets.
There are only a few hundreds of traders per commodity, and there is relatively rare to switch to a new commodity. Traders know a specific product and region. Also, there are not as many openings per year as in other fields such as accounting or consulting. In consequence it is less common to recruit newcomers to the industry.
How long does it take to become a commodity trader?
Becoming a trader takes somewhere between 3 and 6 years.
Depending on the company, you might be able to jump, say, from Trainee to Trading Assistant, or to start as Trading operator and jump directly as Trader (or Jr trader). It is very rare to start as a Jr/Trader without a prior experience of a good 2-3 years of operations and trade support role combined. Once again: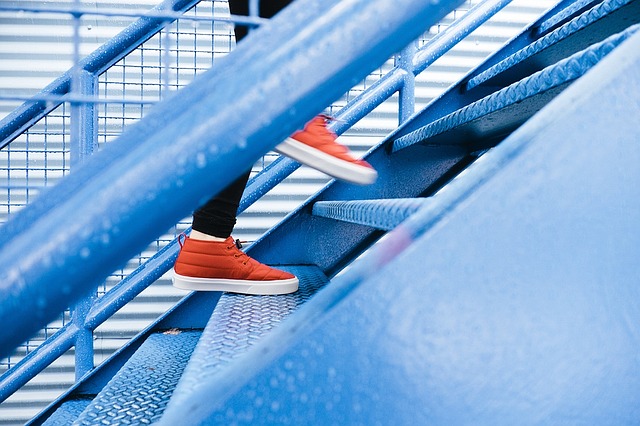 What career progression can I expect?
The main roles and progression as follows (varies per company):
Trainee (from 6 months to 2-3 years)
Trader support (from a few months to a few years)
Trading operator / Financial operator (1-3 years)
Trader assistant (1-3 years)
Junior trader or Assistant trader (1-3 years)
Trader (3-5 years)
Senior trader
Head trader
If trading sounds interesting to you, apply!
Without commodities experience:
Trading companies often recruit directly through contacts. But bigger firms do also recruit best graduates from top universities. Even more importantly, experienced professionals are head-hunted on a regular basis.
With commodities experience:
Professionals know very well that experience is regarded highly, thus often rely on headhunters to find the step.
Next steps
OK, these tips about commodity trading careers have convinced me, now what?
First, it is important that you understand the application process. Also have a look at our guides on putting together CV/Resumees, Cover letters, and what to expect in an interview.
Once you are familiar with the application process, find your target trading houses in our recruiting links.
Related Articles