The oil industry is immense. So many companies are involved in the oil supply chain. But what are the world's largest oil trading companies? Let's talk about those pure traders mostly focused on oil.
The World's Largest Oil Traders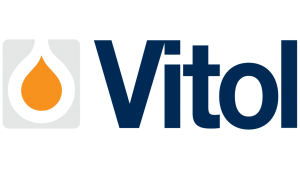 Vitol
Vitol is the world's largest independent oil trader and one of the largest energy giants.
With a daily volume traded of about 480,000 bbls p/day, and refining capacity in 6 different oil refineries.
Vitol also controls approximately 16,000 m³ in tank storage spreading all around the world.

Trafigura
Trafigura is the world's second largest independent oil trader, with three main product families: Oil and Petroleum Products, Metals and Mining, and Shipping and Chartering.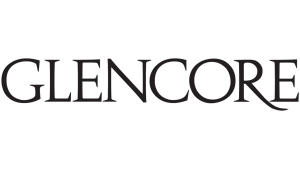 Glencore
Glencore, one of the world's largest trading houses focuses on energy, metals, and mining.
In 2013 Glencore acquired Xstrata, which is now fully integrated as Glencore.
Quite recently it announced it would seek a buyer for its agricultural ventures now all branded Glencore Agriculture and Viterra.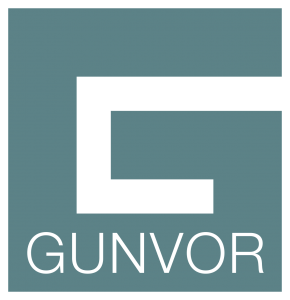 Gunvor
Gunvor Group or just Gunvor, is one of the largest oil trading companies controlling storage facilities, terminals, pipelines, refineries, and even upstream petroleum and mining operations.
Gunvor participates in the International Trading, Commodity Finance & Shipping in Geneva, Switzerland.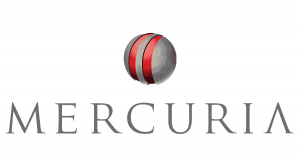 Mercuria
Another major energy firm, Mercuria was founded in 2004 and reached over 116 USD billion of revenue in 2019.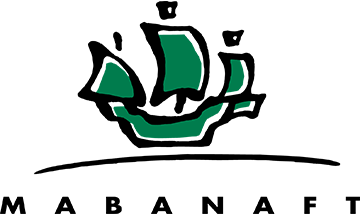 Mabanaft
Mabanaft, the trading unit of Marquard & Bahls, is an independent supplier that concentrates on physical oil trading.
Mabanaft is active in regional trading and wholesale, retail business to end-consumers, operation of service stations, bunkering, trading liquid gas, liquid, and solid biofuels.

Ambrian Energy
Founded in 2010, Ambrian is a minor player in the European energy trading arena.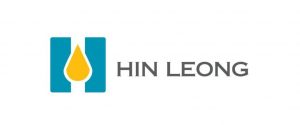 Hin Leong
Hin Leong, the Singaporean trading giant that filed for bankruptcy protection in April 2020.
Related Topics